First time inventors are often confused and mystified at the various avenues — and scams — that await them.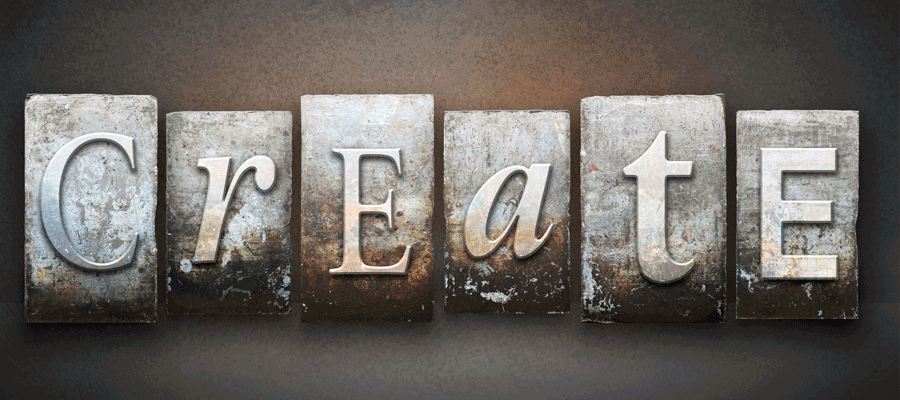 Let me take some of the uncertainty out of the invention pathway and offer an honest assessment of your invention and how to get through prototyping, manufacturing, etc. To get going, all I need from you is information on your invention, including any patent applications filed, pictures or prototypes that will help us understand and assess your invention, and the retainer check. After I receive these items, it will take me about 10 business days to review the information and prepare for the consultation, which can either be on the phone or in our offices. I am currently offering three easy programs to help get you started.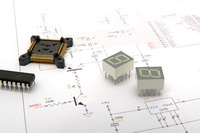 $250 Package.  1 30 minute phone call, 1 60 minute meeting.  During the phone call, I will get an idea of what your invention is and how you intend to make money from it.  During the meeting, we will cover prototypes and manufacturing options (both US and foreign) and basic marketing of your invention.
 $500 Package.  Includes the $250 package and: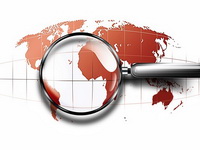 Prototyping and Manufacturing. Even if you don't intend to make your invention, it may be useful for you to see how it will be prototyped or made.  This features an actual "hand's on" experience with a 3D Printer and a C&C machine, as well as a tour of Steam Maker's prototype library.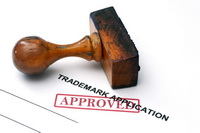 $1,000 Package.  All of the above, plus a discussion of websites and what you need on a website to accomplish your marketing/promotional goals. The use of social media to promote your product. Kickstarter, Shark Tank and other invention publicity shows. How to prepare for investors (FFF, Angles, VC)